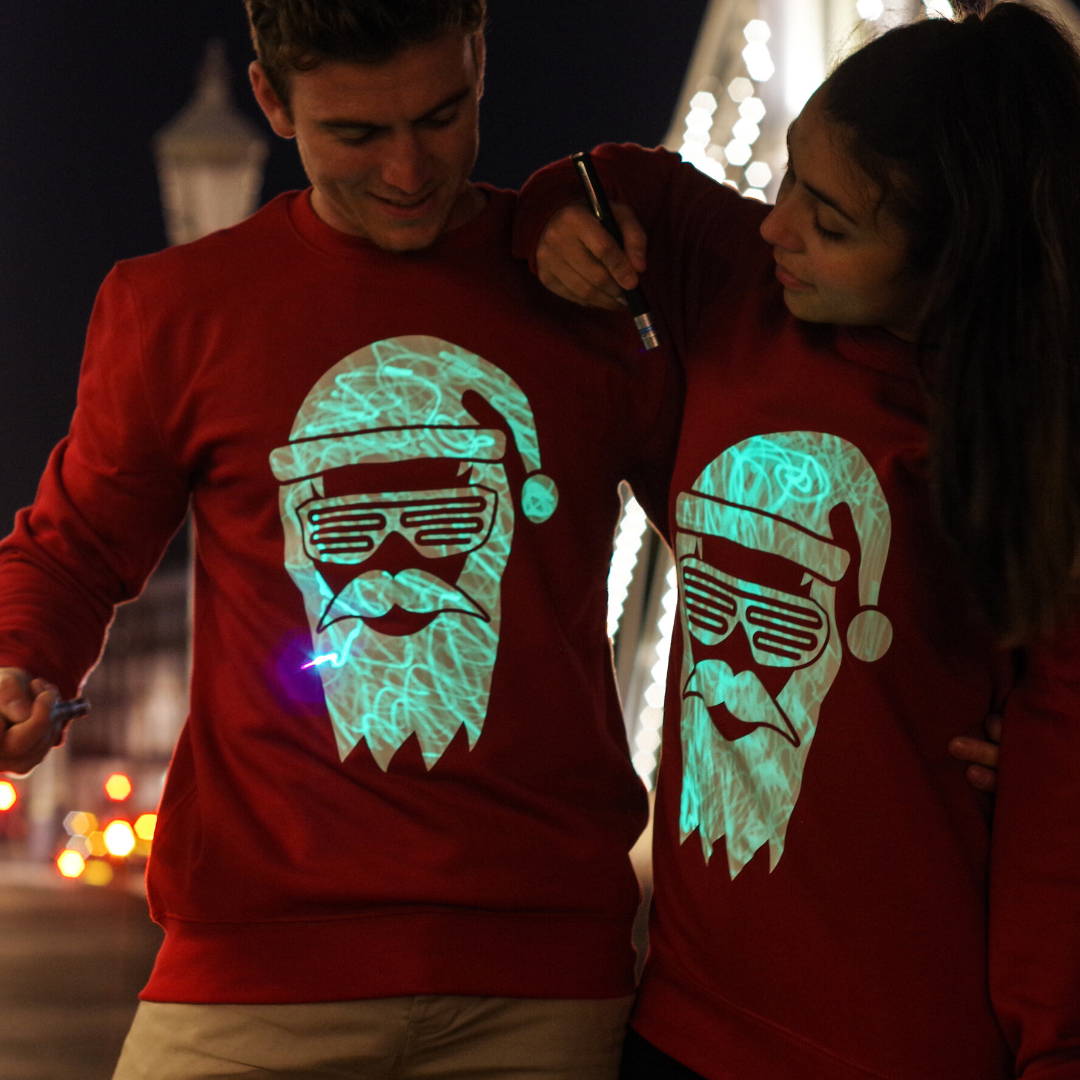 Customise with Illuminated Apparel
When it comes to branding, we'd argue nothing could compete with the front of your T-shirt.
For more information on T-shirt and other item customisation, please fill out our enquiry form below and a member of our team will get back to you as quickly as they can.
MOQ: 100 pieces.
We provide fun custom designs. Bringing your brand & designs to life with our luminescent technology.