Illuminated Apparel is a fun fashion brand, manufacturer and online retailer based in London, United Kingdom. Created by Founder Robert Manley in 2015, Illuminated Apparel has grown from a one-man operation born in his mother's kitchen, to a globally recognised brand distributed in over 35 countries.
Mostly recognised for Its original interactive glow in the dark t-shirts, Illuminated Apparel has moved into a range of fun, innovative, high quality & affordable gifts that are loved by Adults and Kids around the globe.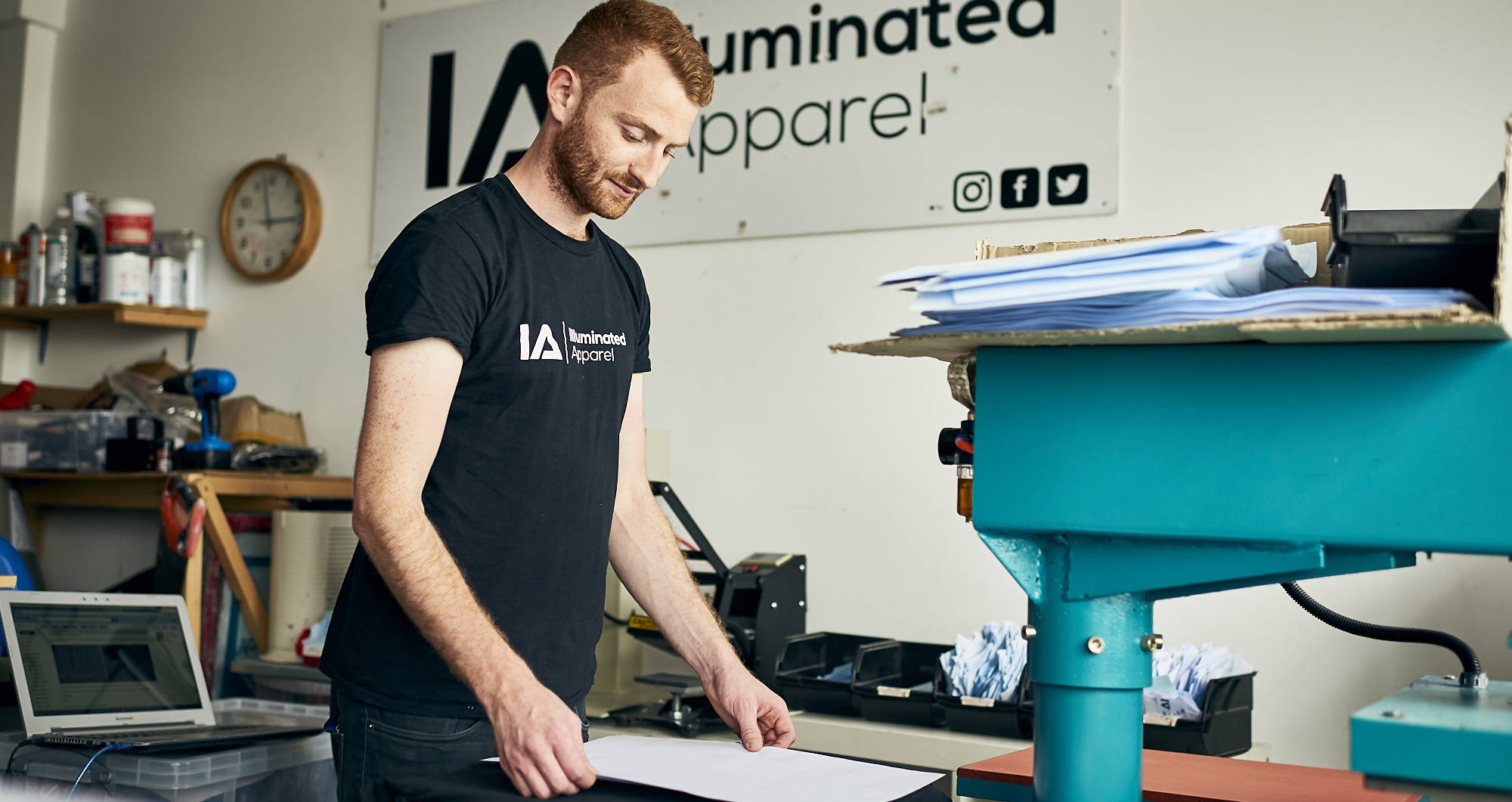 With a burning passion for the magic of our product, Illuminated Apparel visited the Dragons Den in 2017.
Other appearances included a light up feature on The Gadget Show, A 5 Star Review on This Morning and breakfast with Virgin founder Richard Branson.
Today Illuminated Apparel is run from Its HQ in London, where Its range of products are designed, manufactured and packaged.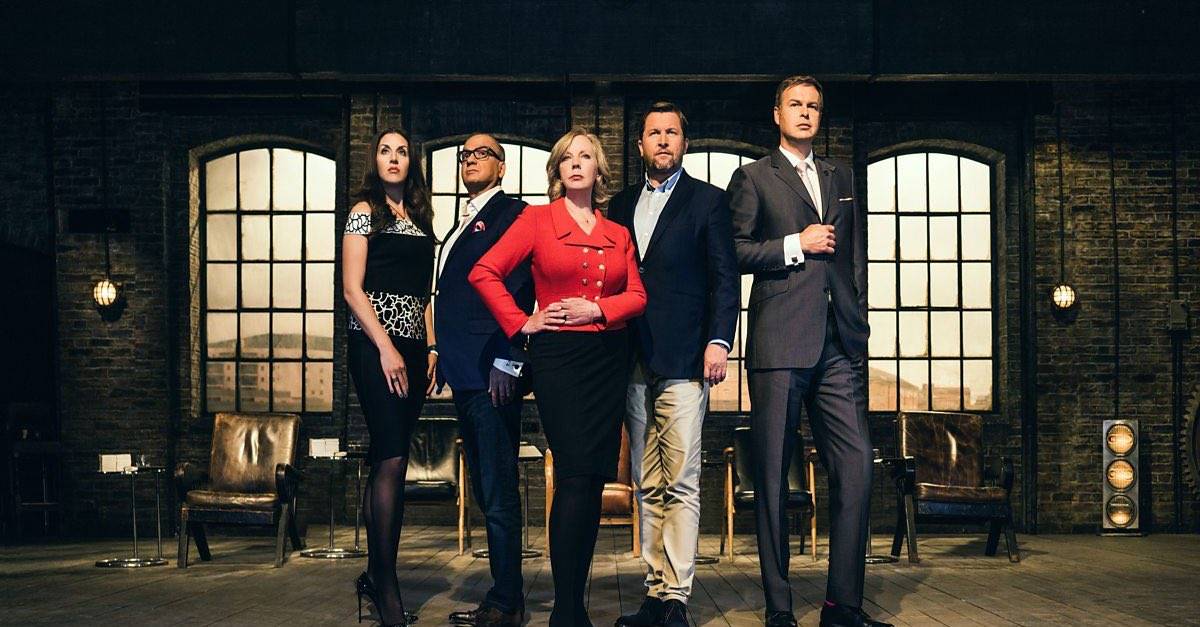 Fun – life is always easier when you're having fun, and this is a huge part of our company culture. As crazy as it sounds, we actually look forward to Mondays.
Family – friends and family have played a huge role in the building of Illuminated Apparel and this has been an important factor in our culture from the very start.

Creativity - Illuminated Apparel embraces humor and having fun, while working towards a common goal. Employees don't take themselves too seriously, and use their imaginations to thrive creatively.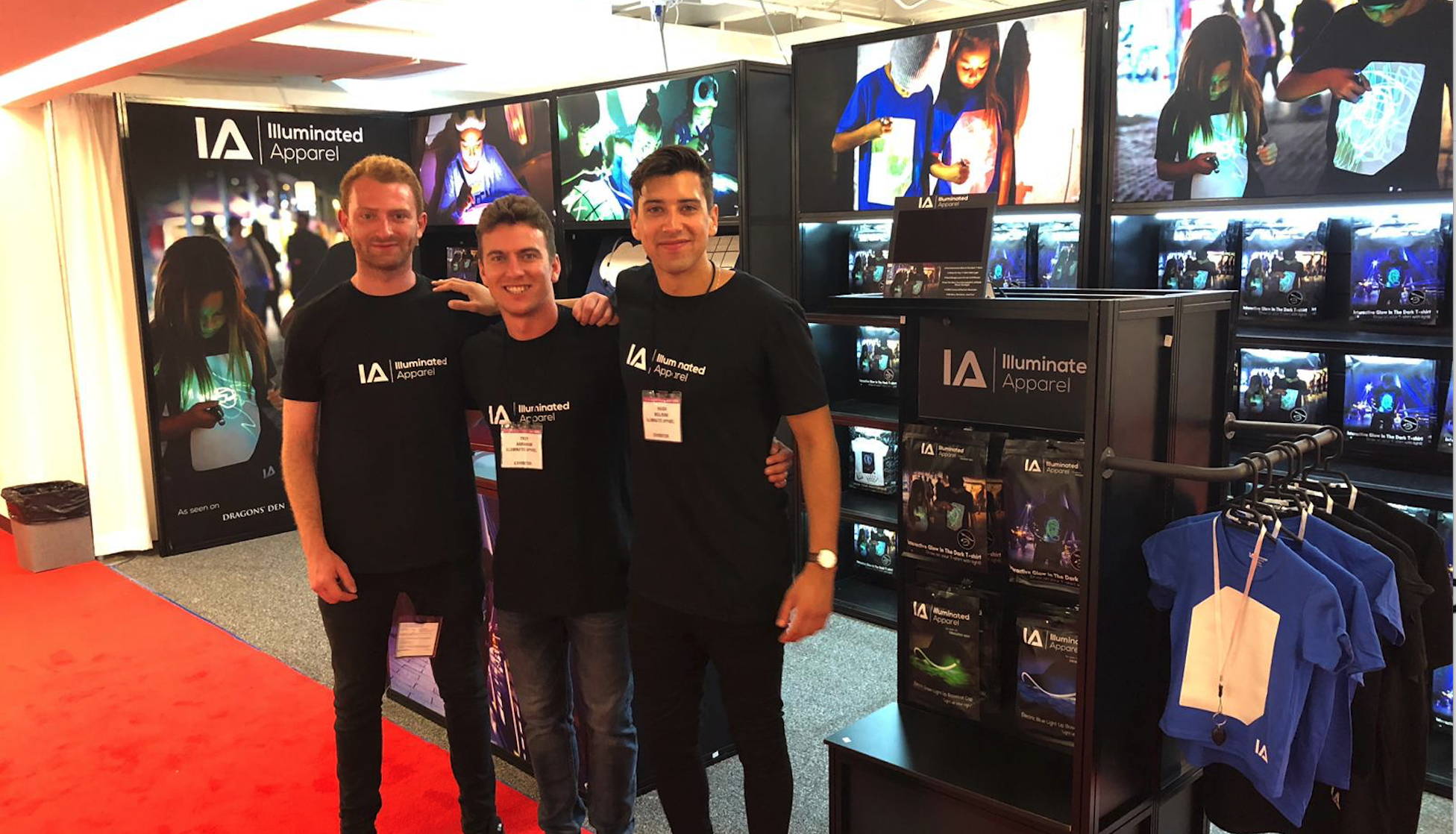 At Illuminated Apparel we're on a mission to create fun, innovative products, that are loved by the entire family!